Linear Low-Density Polyethylene (LLDPE) is a linear polymer with a considerable number of short branches, made by copolymerization of ethylene with short-chain alpha-olefins (i.e., for instance, 1-butene, 1-hexene and 1-octene).
With a density range of 0.9150 - 0.925 g/cm3, LLDPE replaces its predecessor Low-Density Polyethylene (LDPE) in many applications. LLDPE is a blended form of LDPE, where the film has much more tensile strength, flexibility, superior impact and puncture resistance.
CHARACTERISTICS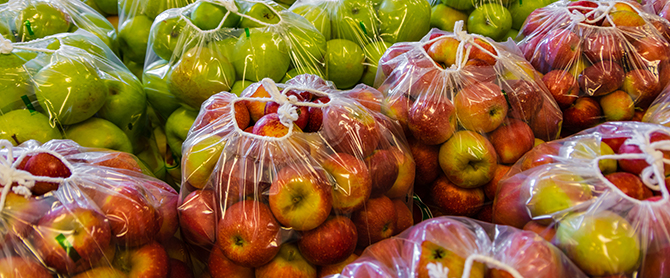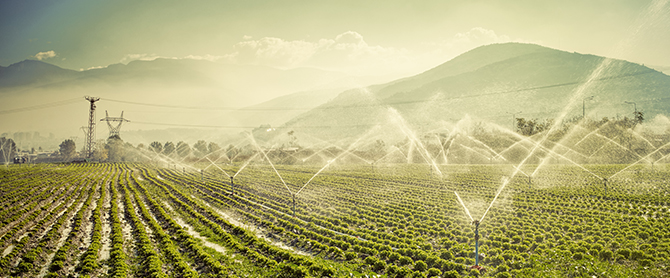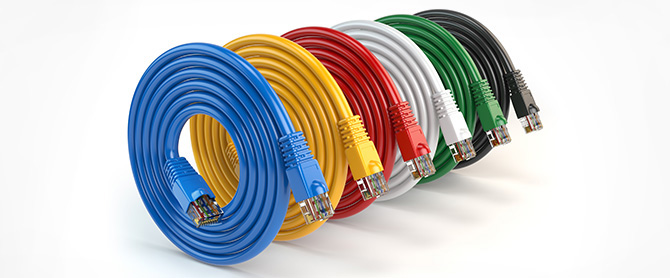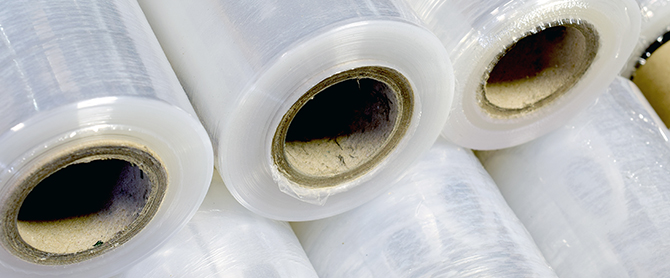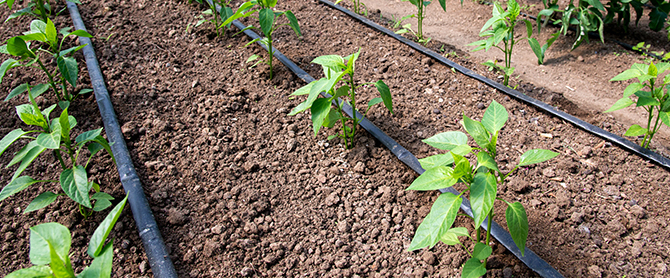 Good resistance to alcohol, alkalis and acids
High tensile strength and higher impact
Excellent puncture resistance
Flexible and elongates under stress
Resistant to chemicals
Low water absorption
Excellent insulating properties
Translucent and natural milky colour
OPaL is equipped to produce the entire range of application grades that include Film, Extrusion Coating,
Roto Moulding and High Flow Injection Moulding.