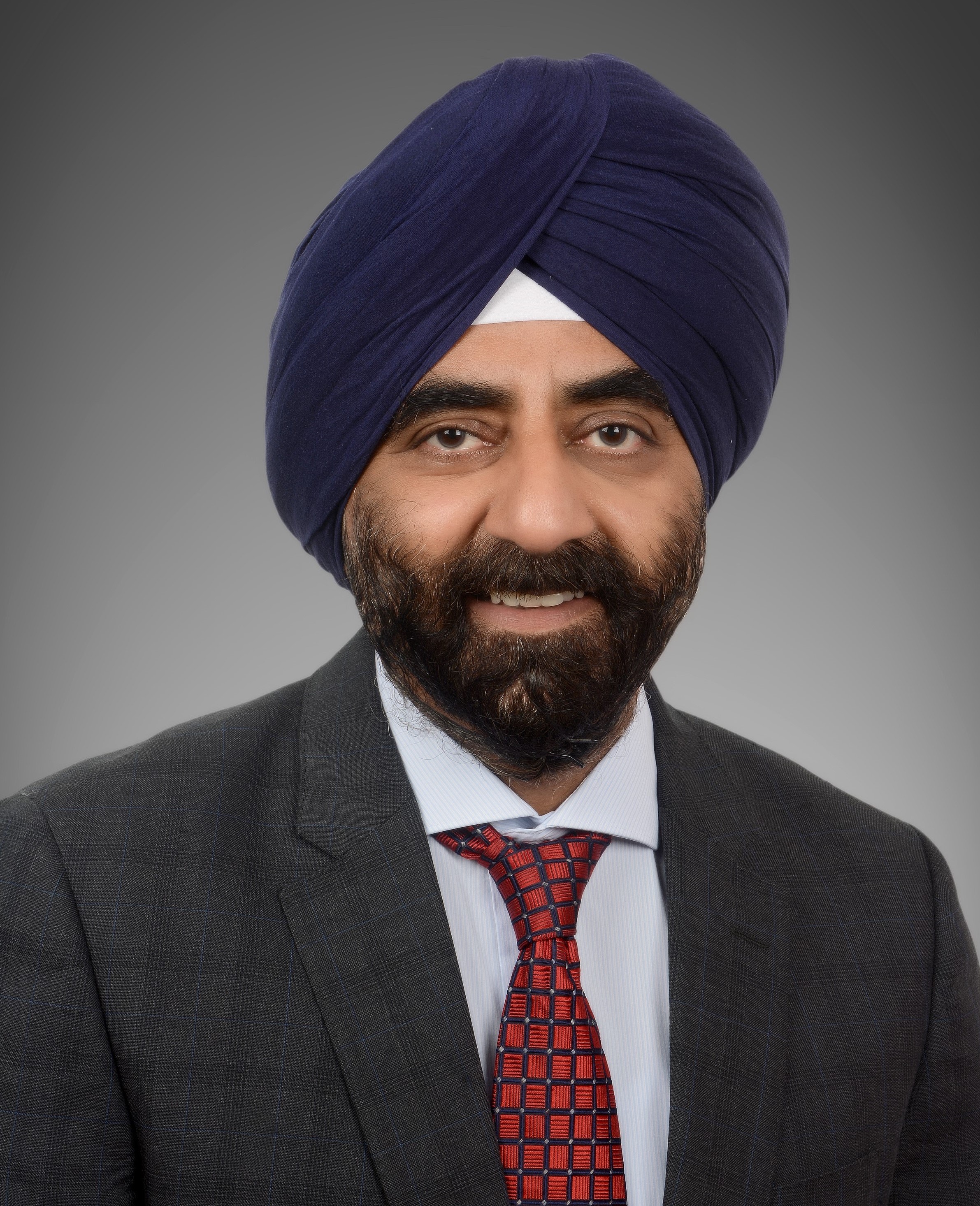 Shri Gurinder Singh
Managing Director
Shri Gurinder Singh joined OPaL as Managing Director on 16th August 2022.
Shri Singh has over three decades of experience in the Petrochemical Industry with expertise in Marketing, International Business, Product Management, Govt/Regulatory Liaison, Supply Chain Management, and Managing Profitability/Cash Flow for petrochemical operations based on technology, feedstock, and marketing operations. Shri Singh has rich experience in Trade Remedial Measures, Starting New Operations, Managing JVs, etc.
Before joining OPaL, Shri Singh has been working with Reliance International Limited, Abu Dhabi, UAE as Senior Vice President & Head - Petrochemicals. He has worked for more than 15 years with Reliance Industries Limited and its other subsidiaries. He had started with erstwhile NOCIL and has also worked with Borouge Pte Limited and Tricon Energy.
Shri Singh is an Engineering Graduate from Regional Engineering College, Rourkela, Odisha, and has done his Masters in International Business from the Indian Institute of Foreign Trade, New Delhi. He has also undertaken Management Development Programmes from the Indian School of Business, Hyderabad, INSEAD France, Indian Institute of Management, Ahmedabad, and Duke University, USA.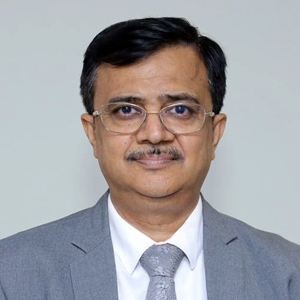 Shri Sanjay Bharti
Chief Finance Officer
Shri Sanjay Bharti joined OPaL as Chief Finance Officer (CFO) on 27th June 2023.
Shri Bharti has over 25 years of experience with expertise in various domains of Corporate Finance, Corporate Accounts, Start-up Evaluation and Investment, Portfolio Management, Investment in Debt Securities, Procurement (both indigenous and imports), Forex Payments, Audit, SAP FI CO – TM implementations, Change Management, and implementation of Indian Accounting Standards, among others.
Leveraging his extensive knowledge in financial planning, risk management, and capital allocation, Shri Bharti demonstrates an unwavering commitment to achieving financial objectives while adhering to the highest standards of corporate governance. Prior to joining OPaL, Sri Bharti worked at ONGC in diverse roles, showcasing a proven track record of financial leadership.
Shri Bharti is a seasoned Chartered Accountant and MBA, LLB from the University of Delhi, and a DCLM from the Indian Law Institute, Delhi. He has further enriched his expertise by successfully completing the Management Development Programme on Leadership Beyond Boundaries from the Centre of Excellence, Institute of Chartered Accountants of India (ICAI), Hyderabad. Additionally, he has attained certificates in Wealth Management and Financial Planning, as well as Startups, from ICAI.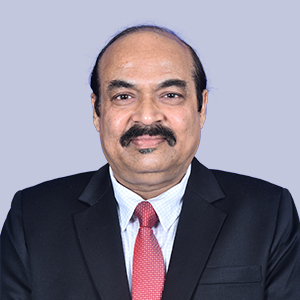 Shri Subodh Prasad Pankaj
Company Secretary & Compliance Officer
Shri Subodh Prasad Pankaj, Company Secretary & Compliance Officer, has over 28 years of experience in the field of Secretarial and Legal. Prior to Joining OPaL, he was working with HMT Group in Bangalore and Jindal Group and in New Delhi as Company Secretary and Legal.
He is a Postgraduate in Commerce (Gold Medallist), LL.B, DCLM and ACIS (London). He is a Fellow member of the Institute of Company Secretary of India (ICSI).